This store requires javascript to be enabled for some features to work correctly.
"Red Sun" Inked BAM SHIFTS!
Made from bamboo, standing at 5" tall, and weighted at 375 grams these are sure to make your interior stand out as well as being functional while shifting through the gears!
Please note, bamboo may differ slightly from bamboo pictured since its a natural product and handcrafted.
If you have any questions, please do not hesitate from messaging us.
Each Bam Shift is handcrafted to make you happy while shifting through the gears. We guarantee all our products, if your not happy or something happens we will replace it for free.
Customer Reviews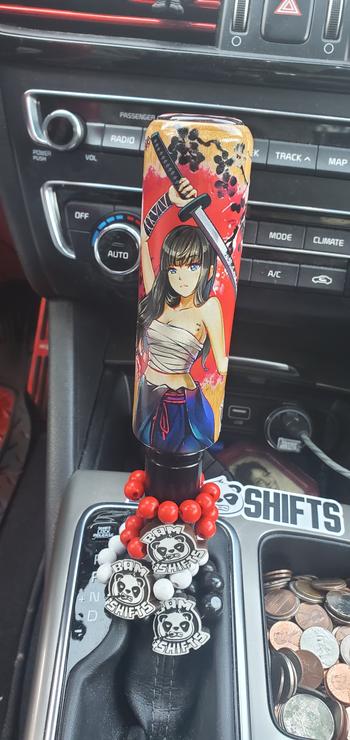 02/15/2022
Excellent craftsmanship!
I've been a fan of Bam Shifts for a while and decided to go ahead and pull the plug on a shift knob! Ordering was easy and communication through email on my order status was excellent! I just got my shift knob today and was blown away on how dope it was!!! It feels so nice and smooth in my hand. I wish I had another car so I can buy another one lol. Great work Bam Shifts!!!
James W.

United States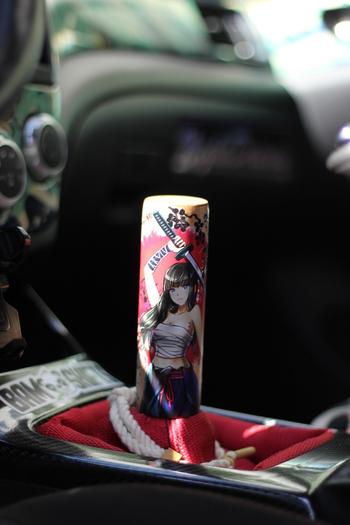 12/04/2020
Awesome Shift Knob
It's almost been a year and I still love this knob. Feels great, especially on a short shifter. The quality and detail are amazing too.
Anonymous

United States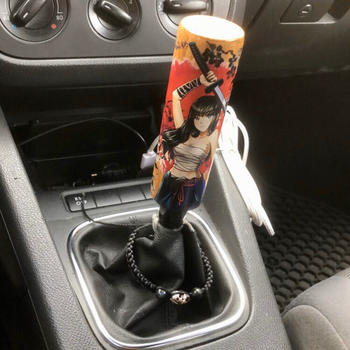 12/03/2020
Amazing quality
Easy to install and looks fantastic! Been in my daily for about a year and the quality is the same, even with aggressive shifting
Derek A.

United States
10/28/2022
すごい!!
Awesome shift knob! Pics don't so it justice. Looks amazing in person. Great quality. Would definitely buy again.
Add a couple of accessories to make your interior stand out
BAMccessories